Your Attitude Gets You To Happy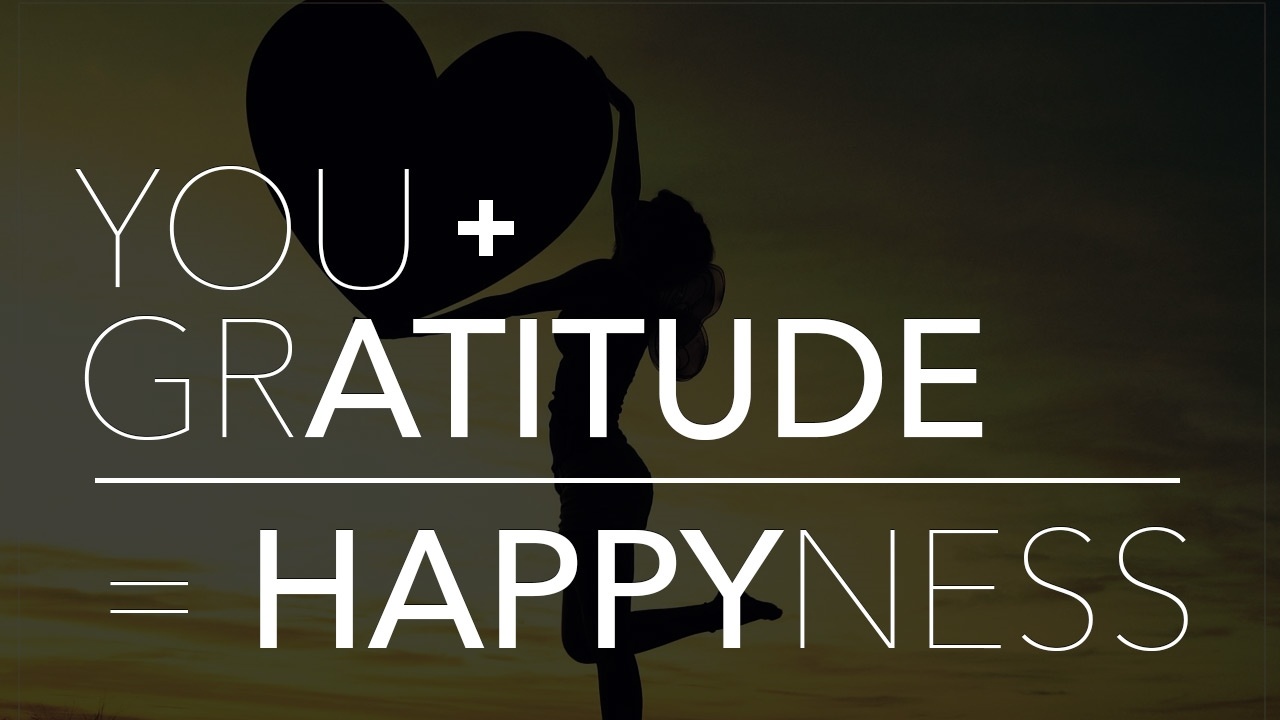 I start and stop on this platform, often. It's a habit I'm not proud of…one that I think about, constantly. (Here's me whining): There are never enough hours in the day or mental capacity to do one more thing. (Here's my resolution): However, with 75 days until my birthday, I'm going to try and build a new habit. Plus I just read a really great article on Lifehack.org that gave me five things to think about as to why being grateful is a good self-care exercise. The bigger lesson is that it just lists five…and I'm going to start this post with the same number because, essentially, I need to take on this task in bite-sized portions. That being said, I've enlisted an accountability partner to help me hit targets. Also, these are random…and may be reordered over the next few weeks as I determine how to pen these.
The five things that were profound, from that Lifehack article?
Gratitude softens hearts
Gratitude uplifts the soul and spirit
Gratitude transforms the giver and receiver
Gratitude is free
Gratitude is a gift that keeps on giving (it literally takes on a life of its own)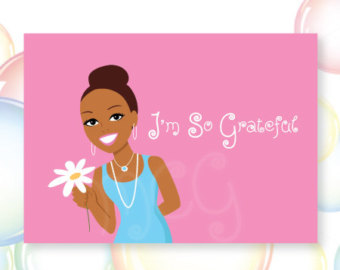 I'm focused on #2, today, because 'adulting' is hard. And for self-care, on my start day with this process, I need to focus on uplifting my own soul and spirit. (On a side note, I truly believe in what our pastor says, "you can't rely on others, sometimes you have to just pat your own self on the back…uplift your own spirits when you're down…and be your own cheerleader! The Lord is on your side, but some times you just have to say 'Self, let's get it together!'" (He really sounds like Bishop Michael Lee Graves when he says this, btw.))
So, here it goes, on my own list…inspired by the article and other things, outlining very different reasons as to why I'm grateful.
First 5 Reasons:
Dope, adult conversations with my sister. We didn't grow up together, but we became friends along the way. I, in fact, fell in love with my sister years ago when I

realized that regardless of our Dad, who ties us together biologically, I genuinely wanted her in my life. We recently had a 'hard conversation' where she admitted to me that she's been holding back with me – in part because she's still thought of herself as the 'little sister.' But some of the other things were areas where I need to communicate with her as an adult and become more introspective, evaluate (and make sure) how I treat her in our adulting chapter. It was uncomfortable in spaces, but more importantly, it was clarifying and healing, for both of us.

Open-toed shoes. I love shoes and open-toed shoes means it's my favorite time of year Spring – Fall, when it's warm and acceptable to wear them. (It drives me nuts to see women (in the winter) trying to extend their open-toed shoes by wearing them with tights or stockings – yuck!) It also means that I'm generally wearing dresses. I prefer the warmer times of the year…and luckily in Nashville, that's three out of four seasons!
Past Clients. They teach me a lot, personally and professionally. Good and bad.
Family & Friends who have passed away. Jeanne Campbelle-Kennedy, Isaiah Gibbs, Shewanna Buchannan, Memama & Bop-Pop and our two (miscarriages) children.
My cousin, Lachanta "Chelle" Hayes (New Title). She's so kind, so sweet, so thoughtful and gracious…and quietly 'hood.' Even though I wasn't cool enough in high school to hang out with her but a handful of times, over the past 10 years, we've become much closer. In the past year, we've shared even more together…and I'm so honored that she trusts me, that she finds the friend in me and that I've found in her. Our stories are very different…but they are so alike, in so many ways.